CLICK Opening Title Sequence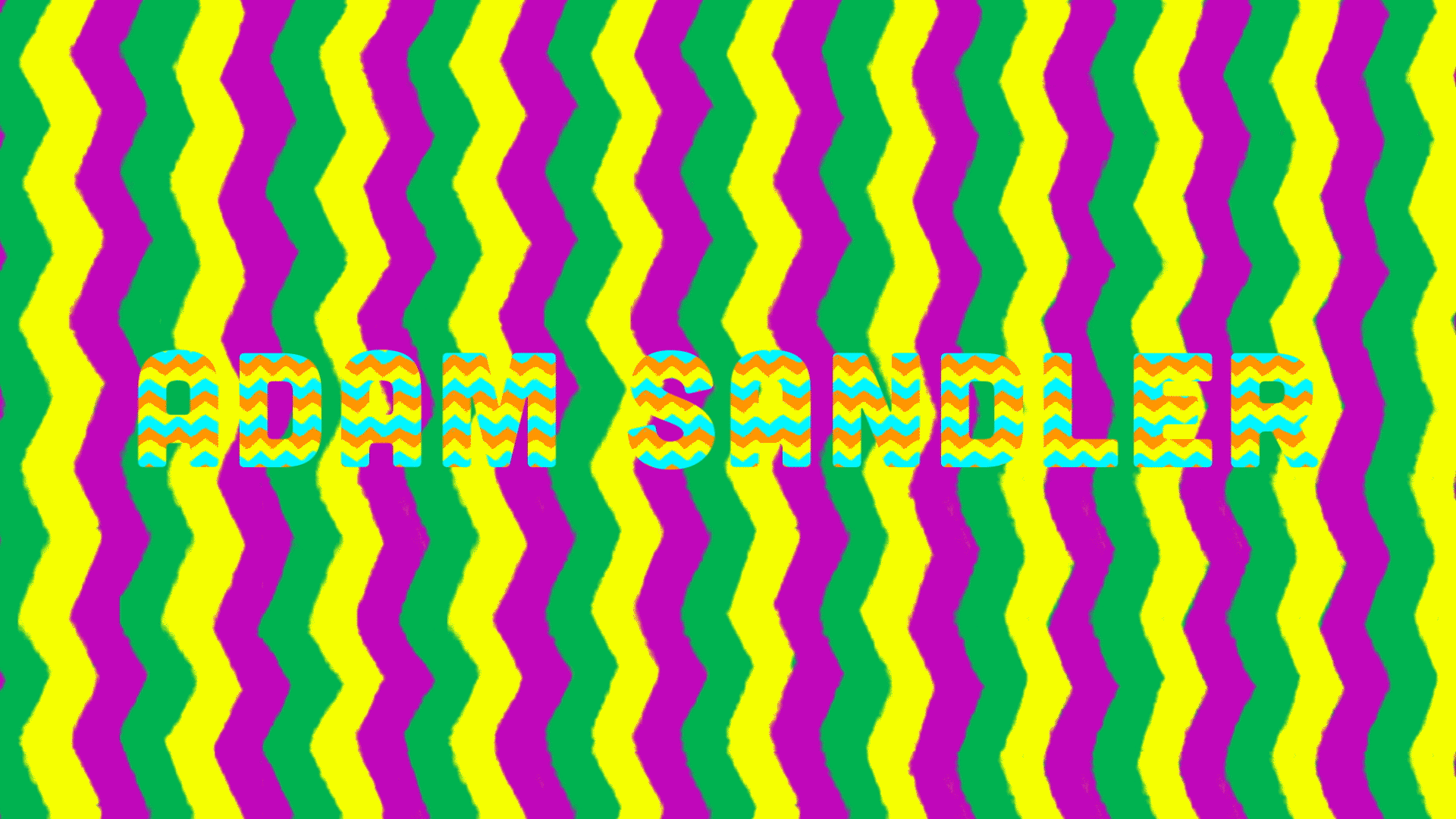 How can this comedy film be visualized by implication using various patterns?

Click is a fantasy comedy film directed by Frank Coraci and produced by Adam Sandler, who also starred in the lead role. I created Click's opening title sequence. I focused on representing the film's fantastic and humorous theme using various colors and patterns with pastel textures.





CLICK Opening Title Sequence